The best commercial lingerie brands at the dreams by CPM body & beach trade fair
International trade fair for fashion lingerie and home and sportswear dreams by CPM body & beach will be held in Moscow, February 21-24. More than 50 new collections will be presented by producers from 11 countries in Pavilion 2.4 of the Expocentre Fairgrounds. The project organizer is Messe Düsseldorf Moscow OOO, co-organizer – IGEDO Company.
Among the key participants of the new season are such famous brands as Massana (Spain), Naturana, Rösch and Ceceba (Germany), Jolidon (Romania), John Frank, Hays, Wonna and Thermaform (Turkey), as well as Caterina Group Holding, and many more. The trade fair is organised with strategic support of the leading global fashion industry associations – German Fashion Modeverband Deutschland e.V., Ente Moda Italia, Fédération Française du Prêt à Porter Féminin and Istanbul Textile and Apparel Exporter Associations.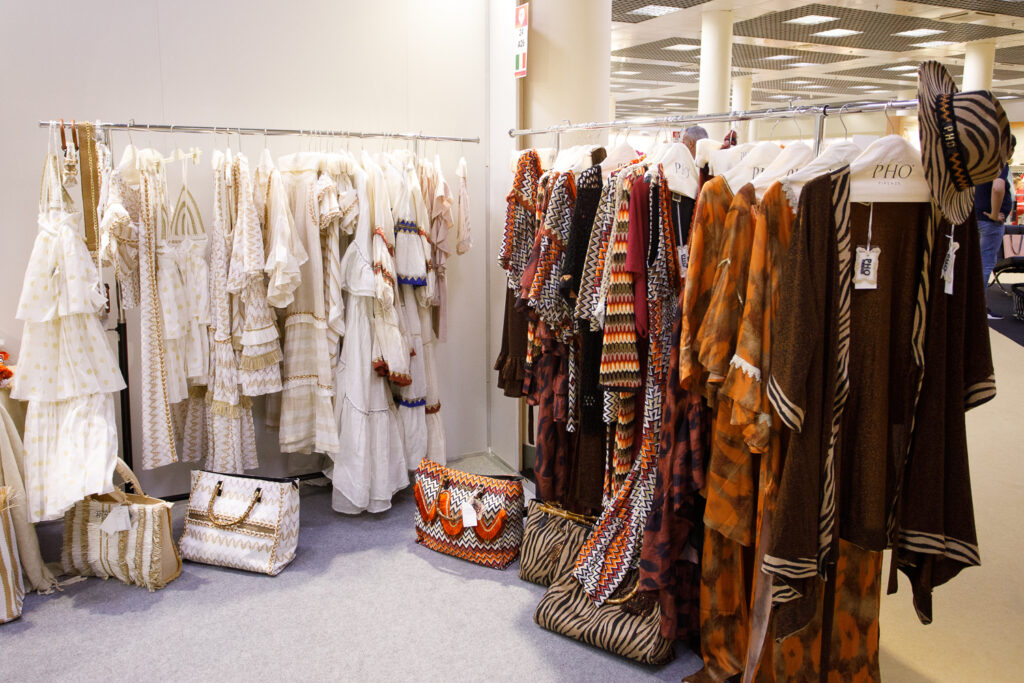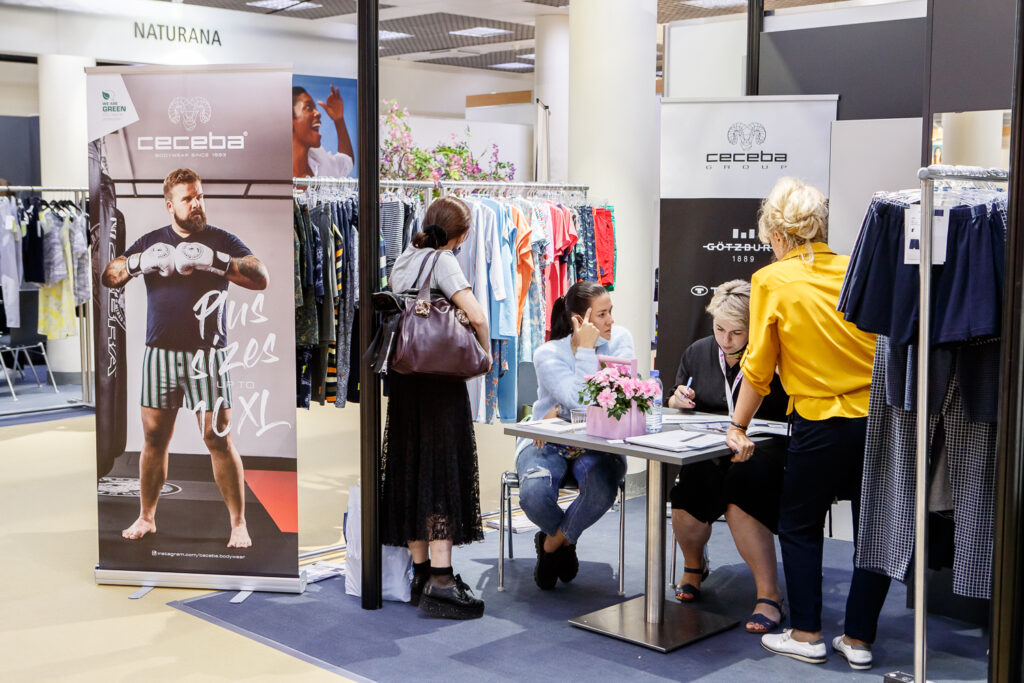 The project dreams by CPM body & beach will show all facets of intimate fashion and will bring together various elements of the lingerie industry: clothes and lingerie for fitness and yoga, beach wear, erotic lingerie and accessories, home wear, as well as women's, men's, and children's underwear. A vivid display of the season's novelties will be provided by catwalk shows dreams selected show, welcoming the guests February 21, at 13:30 and 16:00, and February 22 and 23, at 11:30 and 14:30, in the presentation zone of the Pavilion 2.4. Relevant styles of the future season will also be demonstrated in the trend zone, traditionally organized by Fashion Consulting Group together with FashionSnoops.com.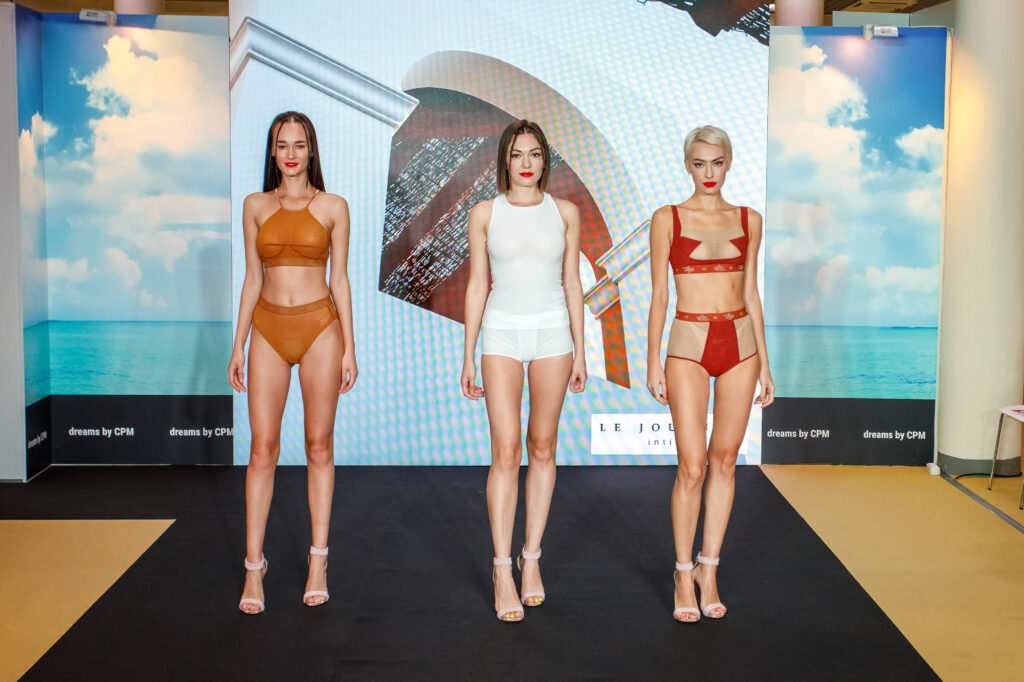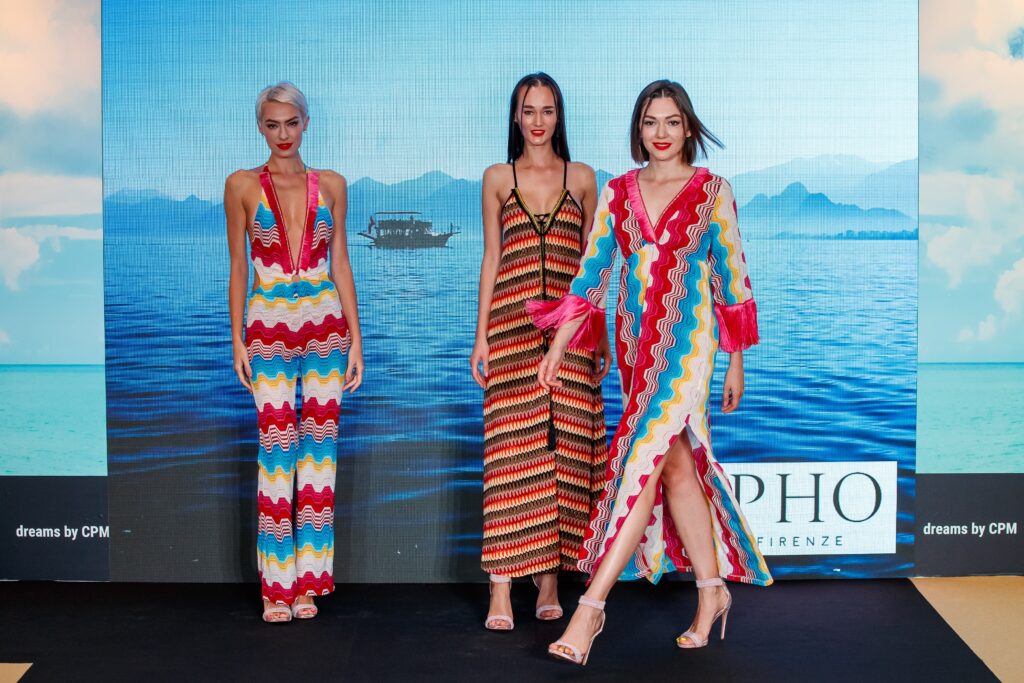 Special lectures program dreams dialogue will take place February 21-23, offering the key experts of the market to review and discuss important industrial trends and new business solutions, that will help participants of the trade fair get even more efficient in the future business season.
Natalia Chinenova (Fashion Consulting Group) will share her overview of relevant technologies to retain the customers in the lingerie segment, Galina Kravchenko (Fashion Consulting Group) will make a presentation on the trends for fall-winter 2022/23 in lingerie, sleep and home wear. Anastasia Kotova (Carlin Creative Trend Bureau Russia) will speak about the trend drivers of the future season, macro trends and style capsules for underwear and home wear. The hints for customer behaviour management and higher efficiency of a lingerie store will be shared by Anna Balandina (VM Guru); strategic positioning in the industry is the topic of Galina Chepaykina (Trout&Partners).
On the day 3 of the agenda of dreams dialogue the guests can meet the experts of the first online b2b platform for the lingerie industry professionals – lingeriebusiness.ru, the team of the project will arrange a round table on competition among stores and marketplaces, and a conference, speaking about instruments to increase average bill in lingerie retail.