Results of dreams by CPM body & beach
September 3 concluded the debut season of a new international business exhibition platform for lingerie industry dreams by CPM body & beach at the Expocentre Fairgrounds in Moscow.
The project was established upon the decision of the organizers of the fashion trade fair CPM – Collection Première Moscow, Messe Düsseldorf Moscow OOO in partnership with IGEDO Company, as a result of re-branding and further development of the lingerie section of the exhibition. The goal of the new launch is to enhance the product range, and as a result to increase the number of participating companies, as well as more active communication with the market, also via media resources.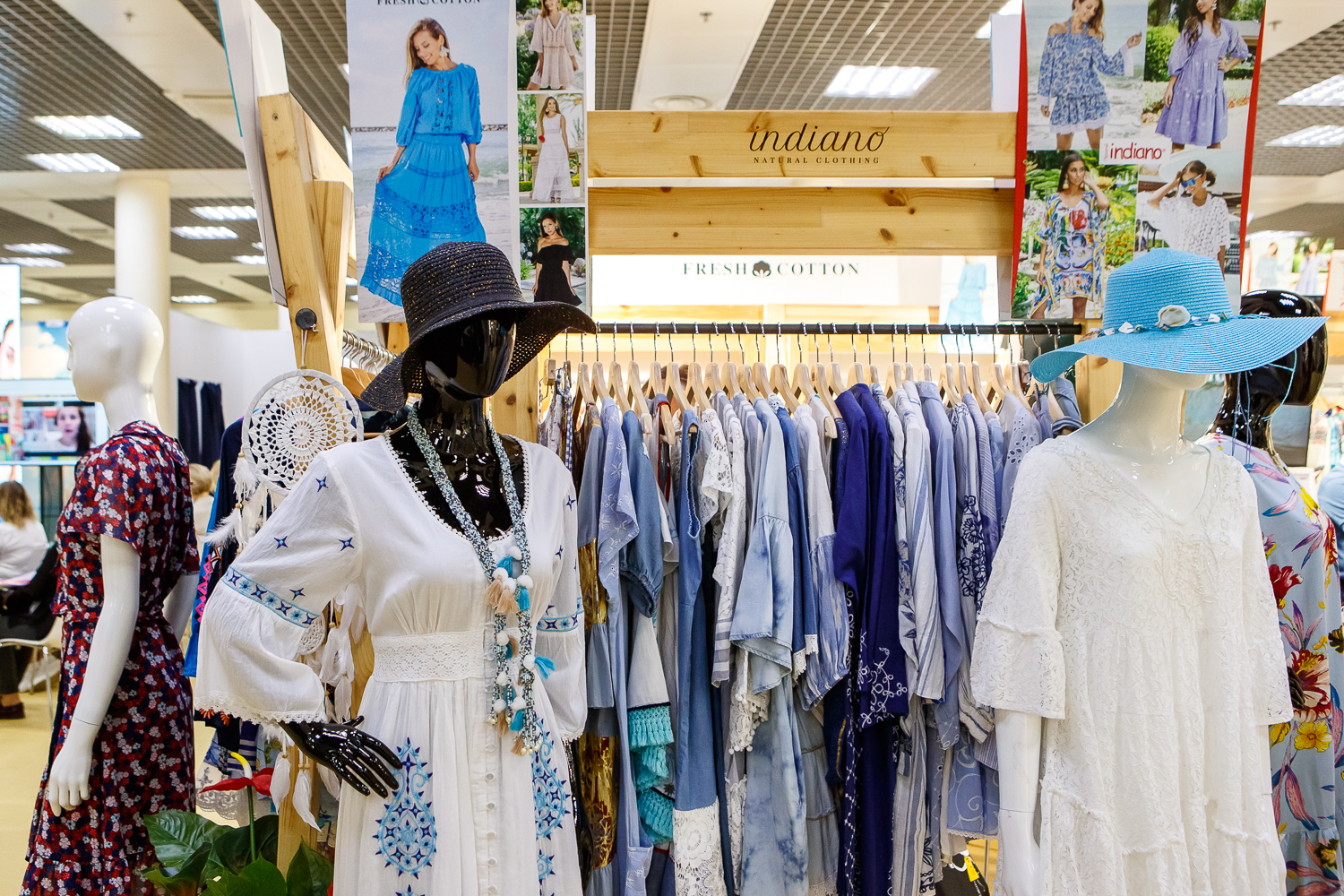 The first season of dreams by CPM body & beach welcomed 2.353 specialists, including buyers from multibranded boutiques and chain stores, e-commerce platforms, distributors, trade agents, producers and designers, journalists, and bloggers. New collections of the Spring-Summer 2022 were presented by 55 brands from 12 countries.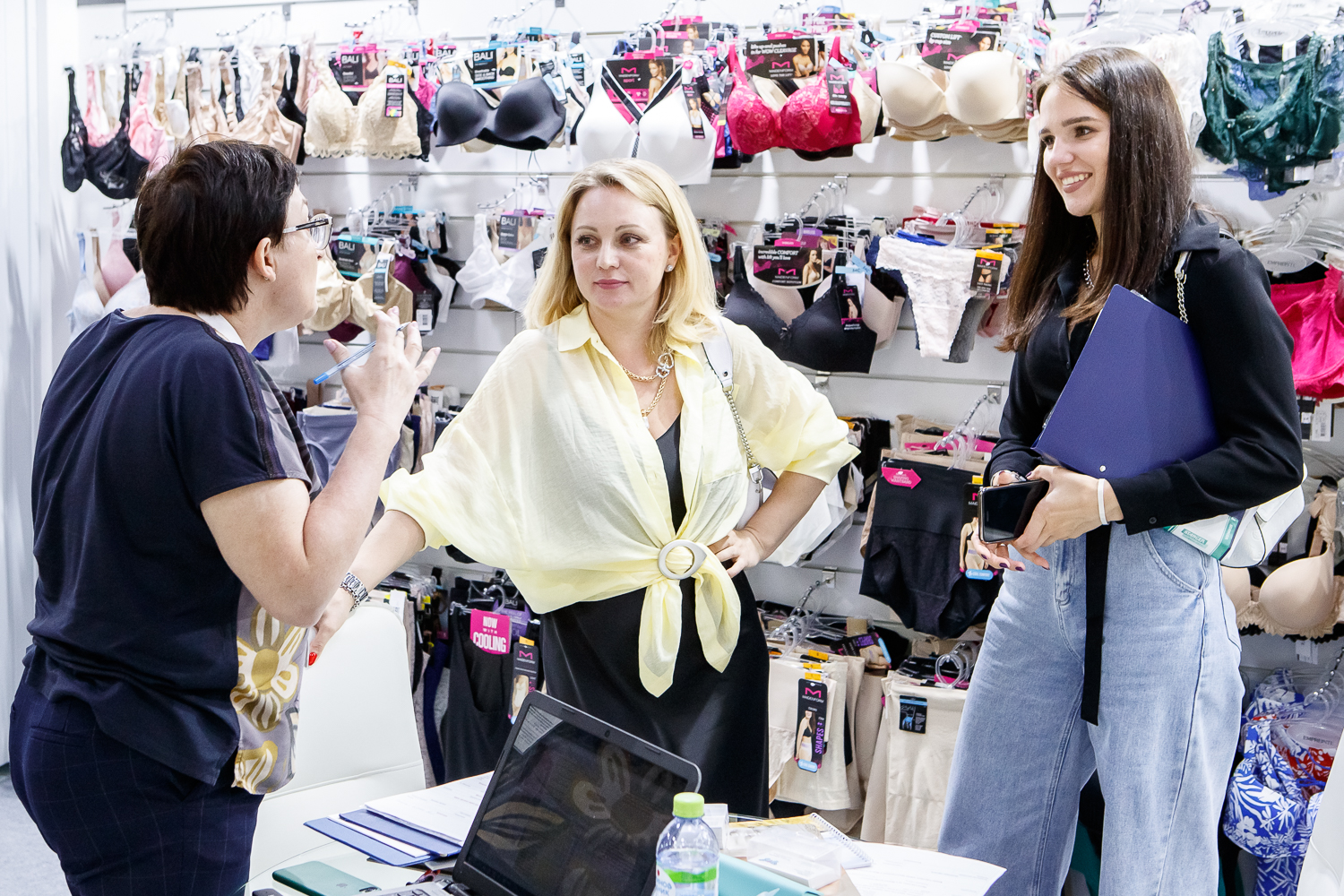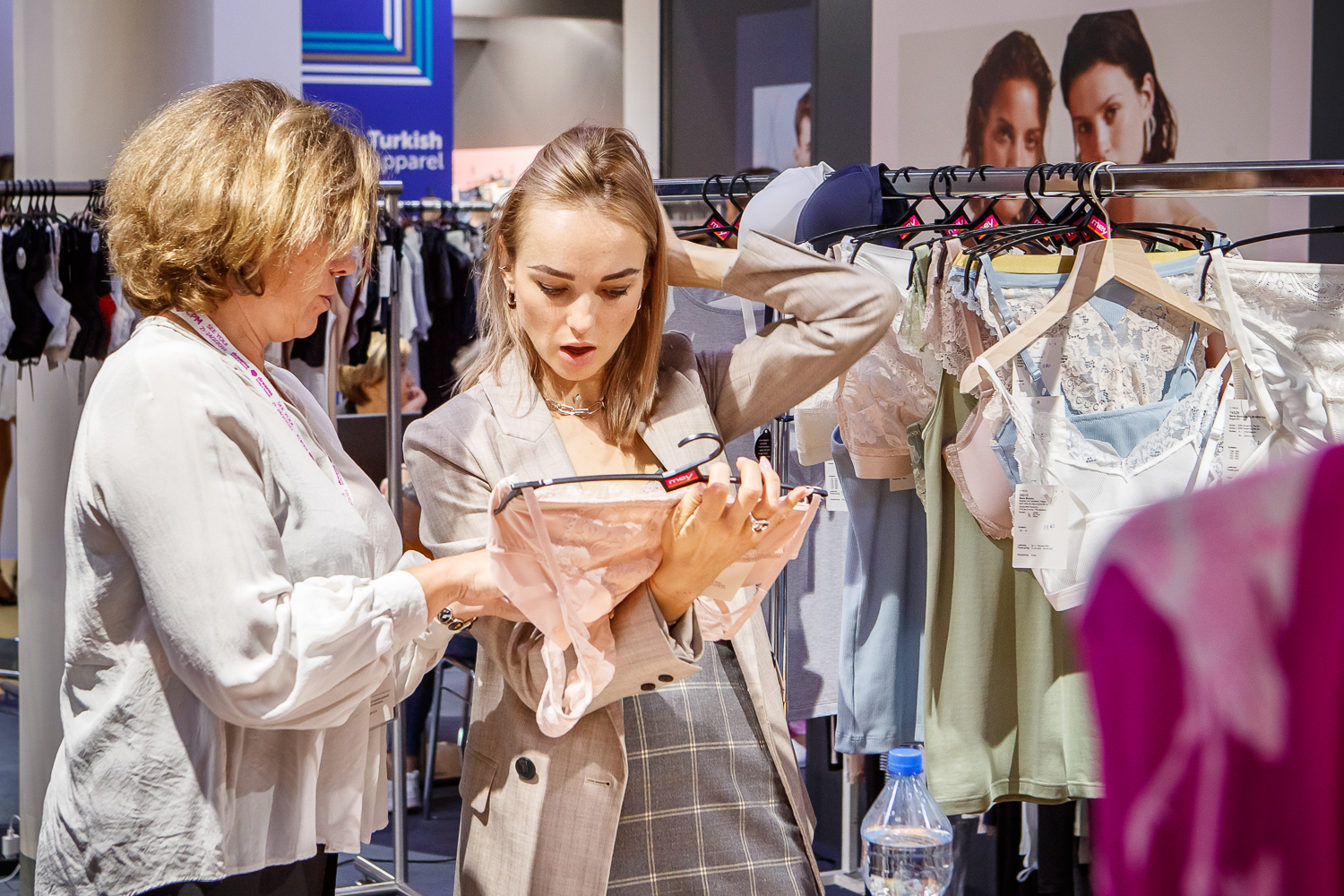 The majority of participants came from Italy, Germany, Turkey, and Russia. The dreams by CPM body & beach project is aiming at bringing together various facets of intimate fashion and consolidate thematic areas of lingerie industry: clothes and lingerie for fitness and yoga, beach wear, erotic lingerie and accessories, home wear, as well as women's, men's, and kid's underwear.
Maria Zhdanova, Project Manager, dreams by CPM body & beach:
«The first season of dreams by CPM body & beach is a result of re-branding of the exhibition venue for producers of lingerie, home wear and beach wear. The main pool of exhibitors was built under CPM. The categories were enhanced through producers of clothes for fitness and yoga, as well as fashion erotica. We kept the format that is quite popular in the market and offered at a single venue a classic presentation of collections, lingerie shows, and the business program. Of course, we were so glad to offer to retailers and producers an opportunity of live and safe communication».
The key partners of the debut season were Fashion Consulting Group, Carlin Creative Trend Bureau in Russia, as well as an expert in aroma marketing The Third Sense. Global support for the project was brought by international associations, such as Ente Moda Italia (EMI), German Fashion Modeverband Deutschland e.V. and 'Istanbul Textile and Apparel Exporters' Association (IHKIB), and Russian Association of Fashion Industry (RAFI).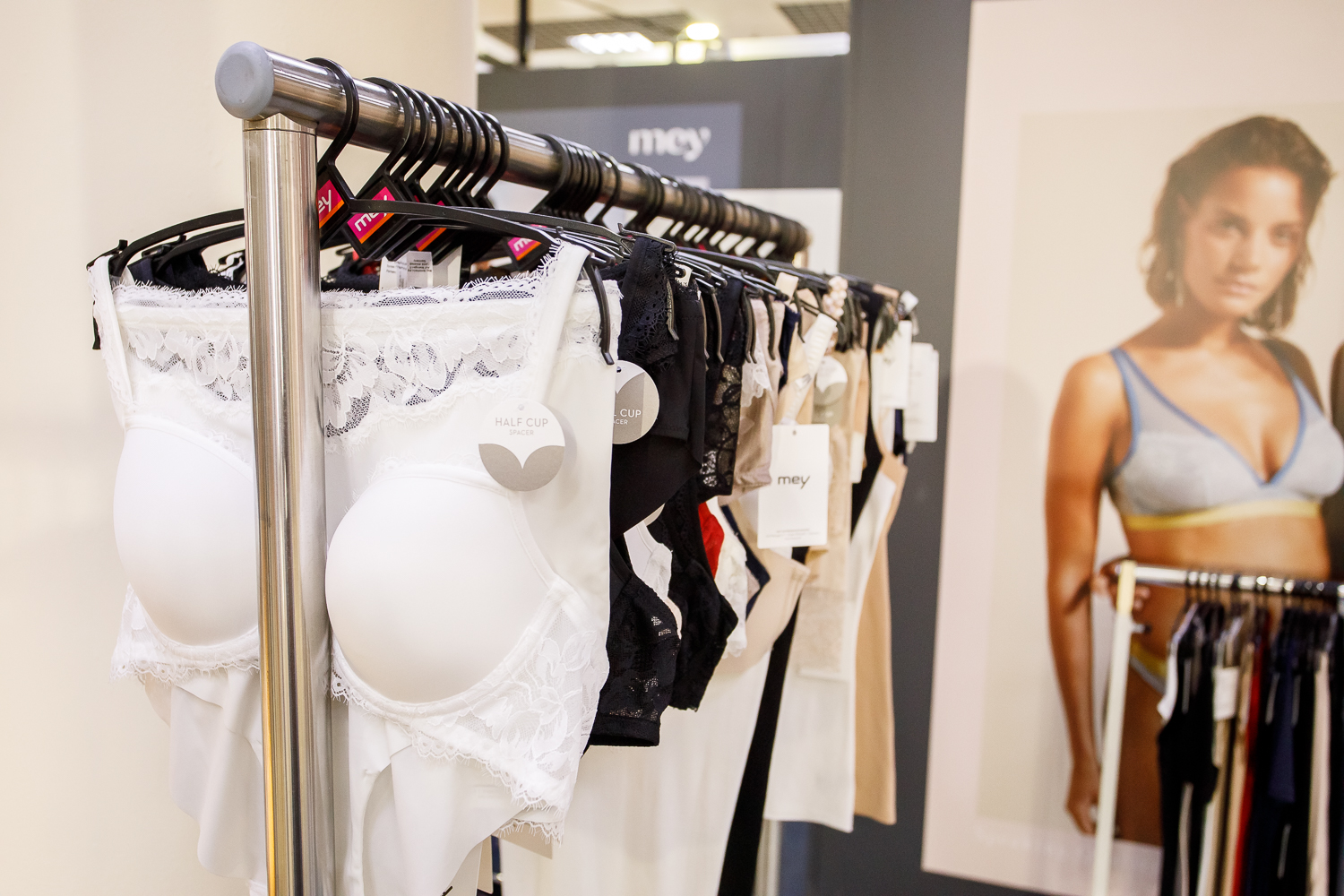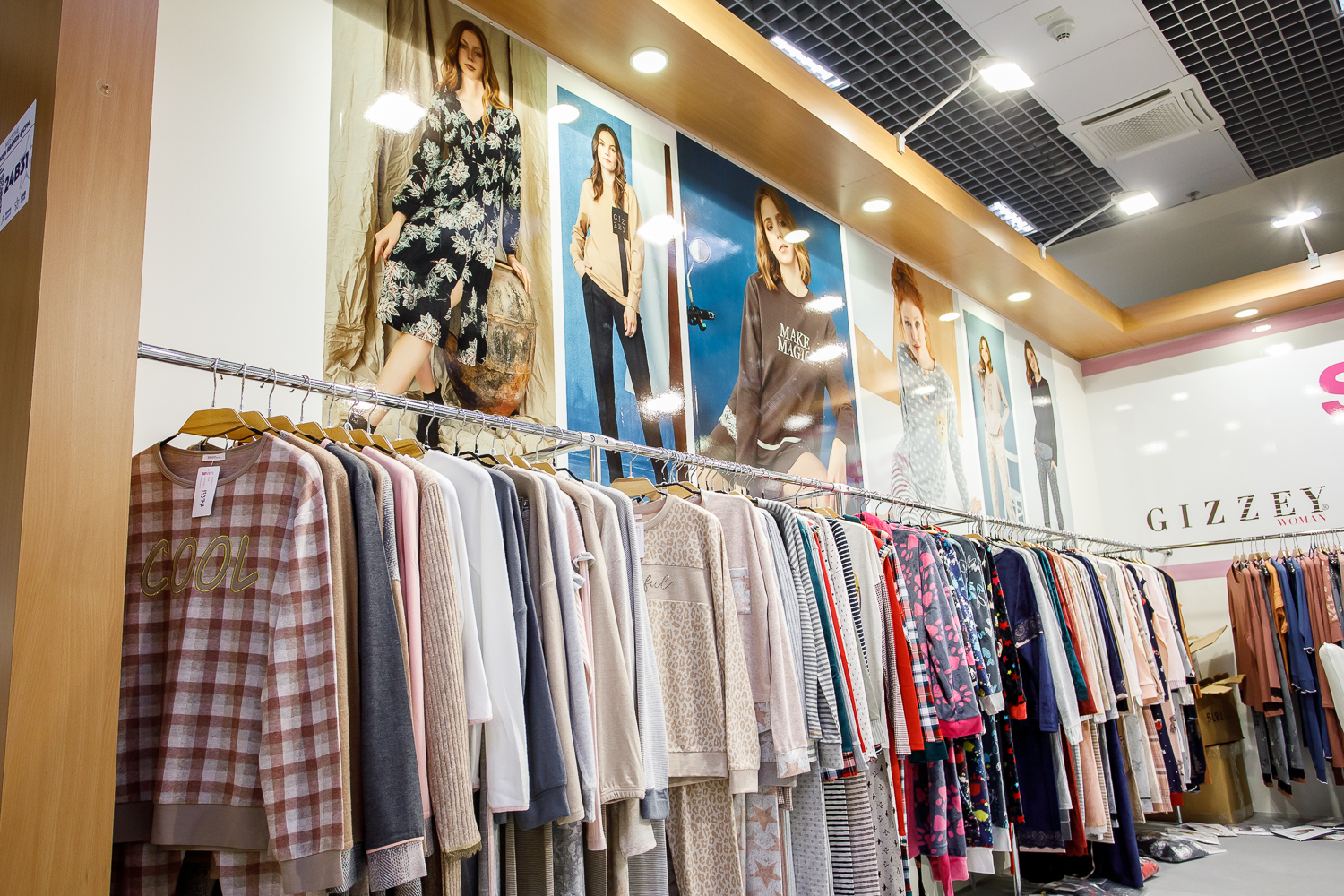 As part of the business agenda for the dreams dialogue program lectures and workshops were arranged, led by Natalia Chinenova and Galina Kravchenko from FCG, Anastasia Kotova from Carlin Creative Trend Bureau in Russia, Elena Zalesskaya from Modnoe Buro HR Agency, Galina Chepaykina and Svetlana Konchakova from Trout & Partners, Irina Pischuk from the Academy of Fashion Marketing and Astanda Chegiya from Practical Fashion Solutions.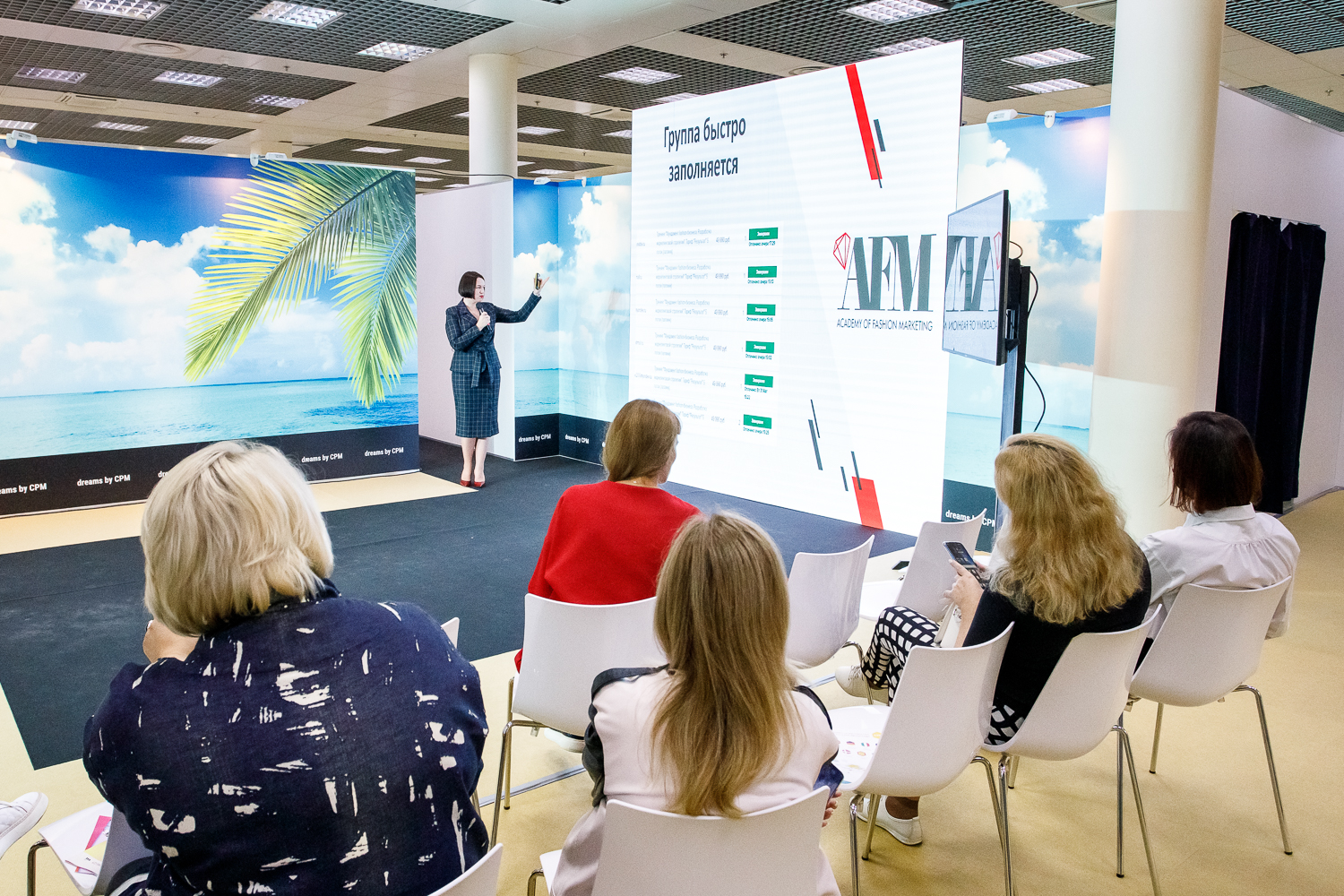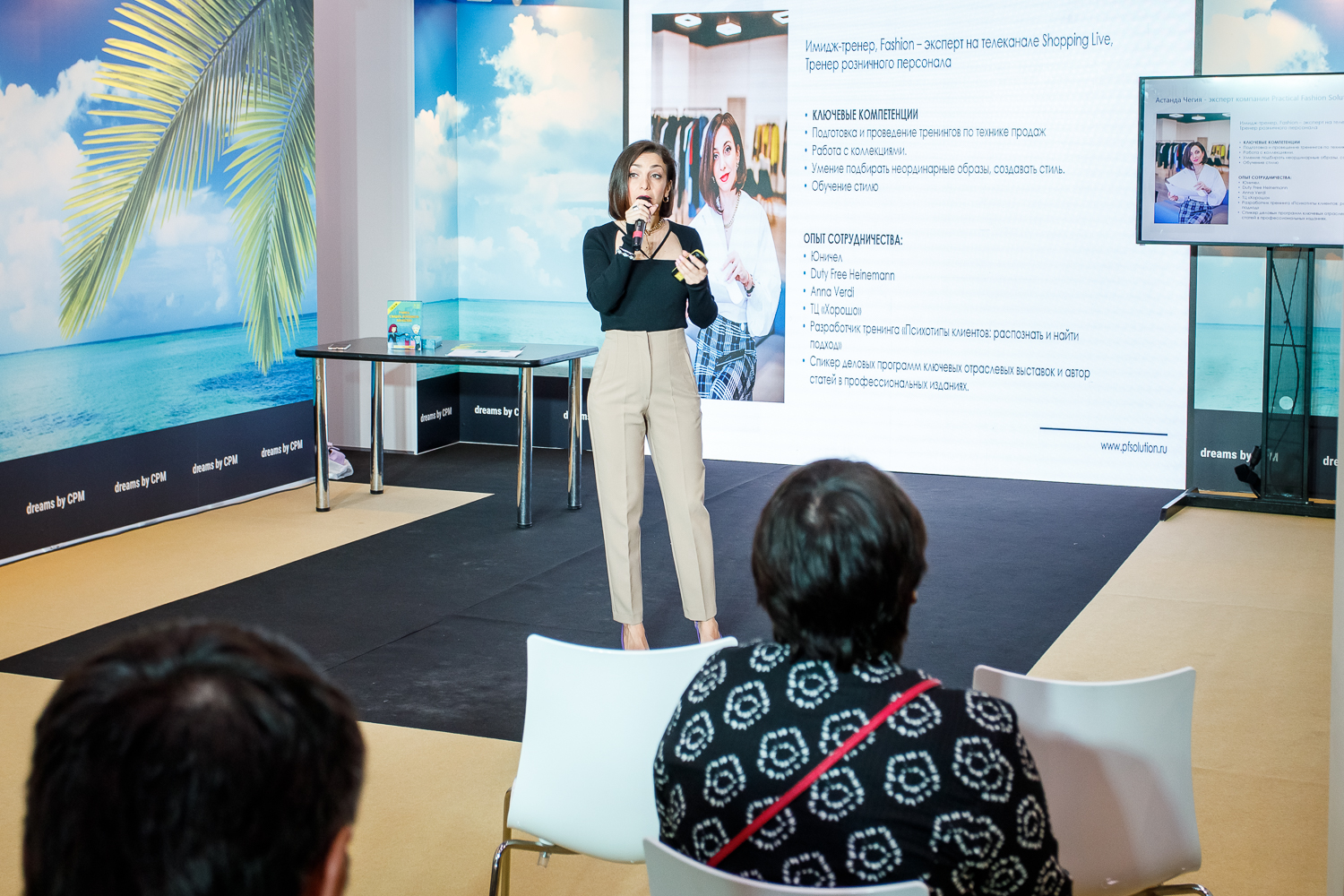 During the first three days of operations of the trade fair the visitors attended joint catwalk shows from lingerie and beach wear brands. Among the brands, showing their interactive presentations, were Flavia Valentini, Infinity Lingerie, Jolidon, Le Journal Intime, Pho Firenze.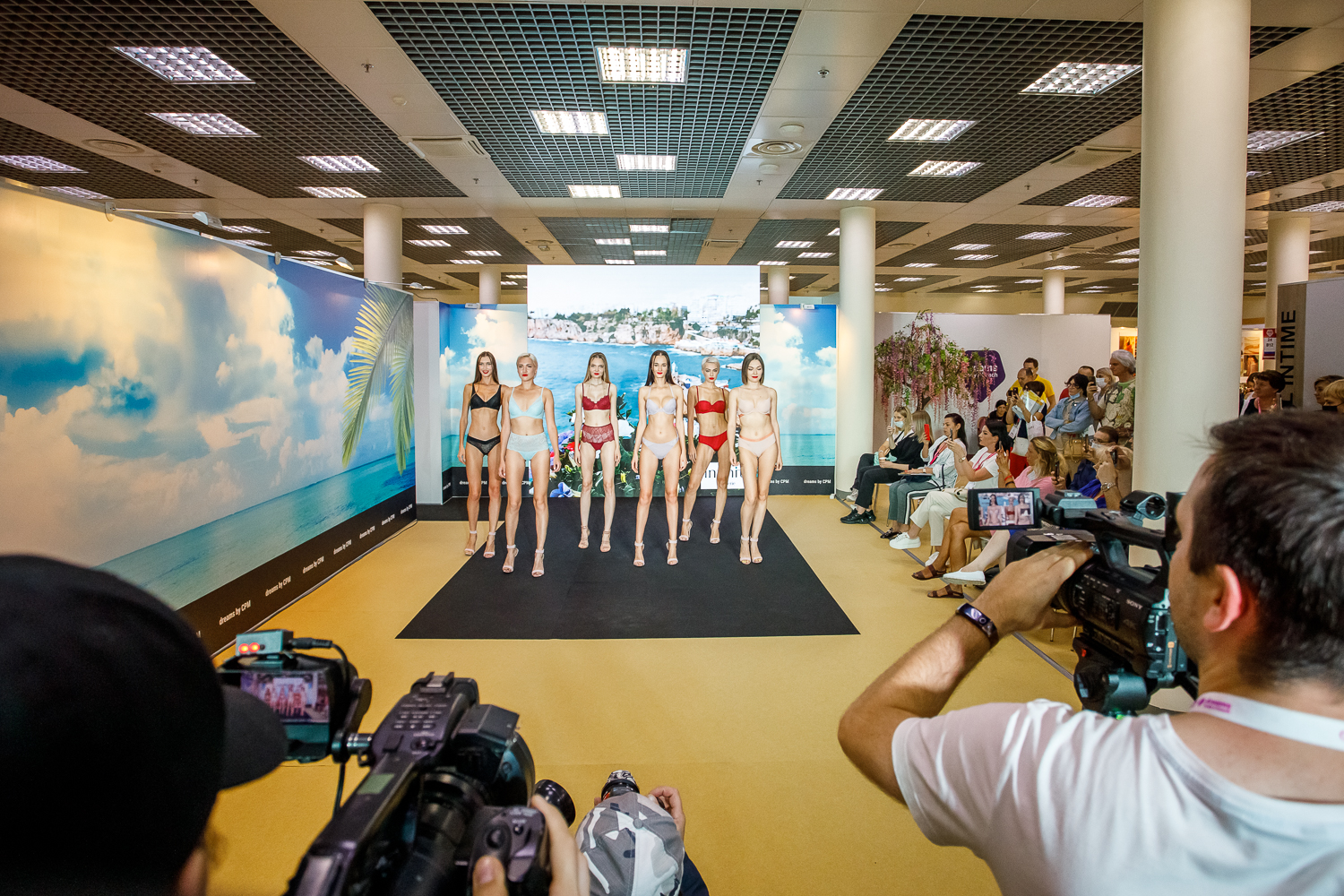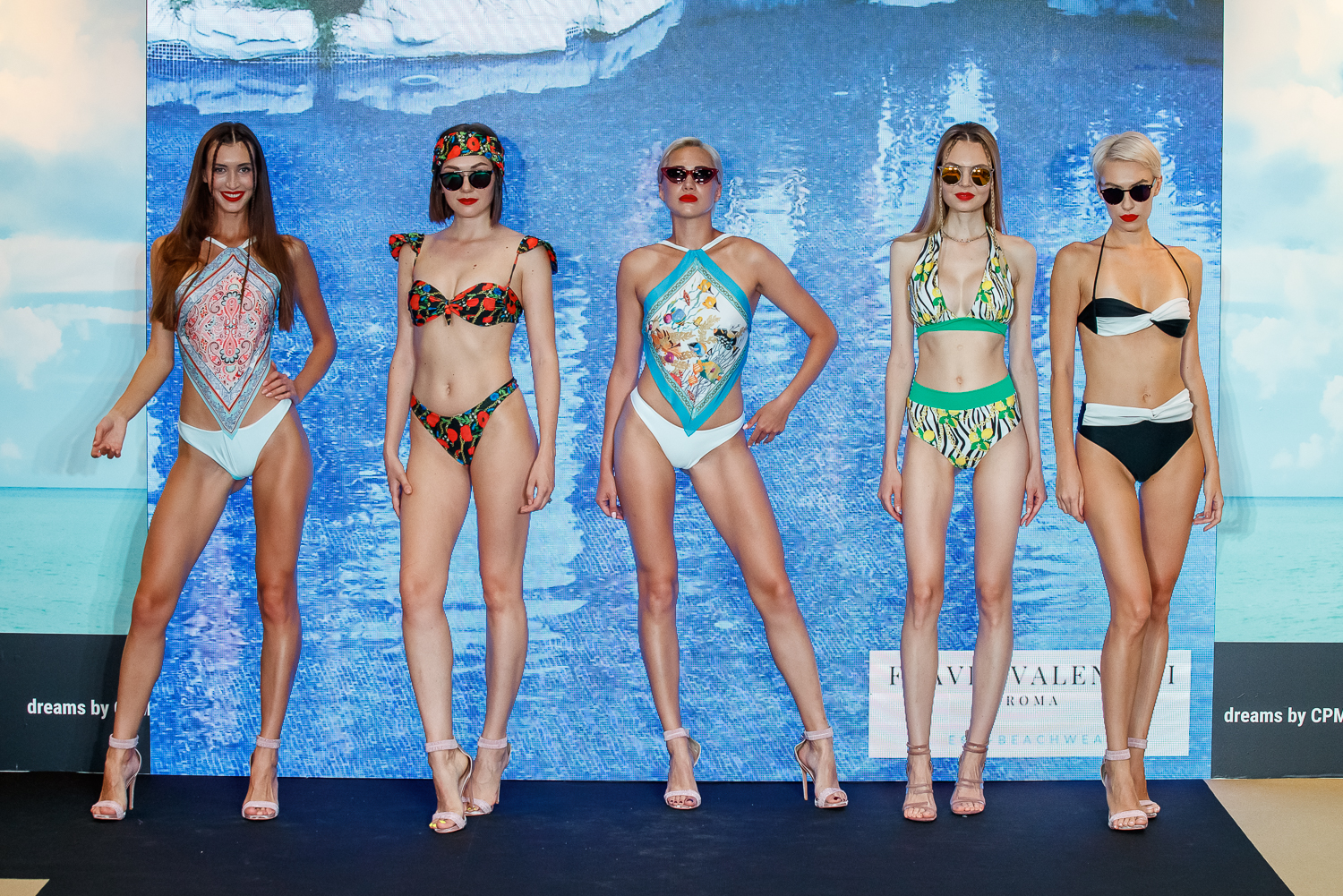 The future season of dreams by CPM body & beach at the Expocentre Fairgrounds in Moscow will take place February 21-24, 2022. The exhibitors will present their collections for Fall-Winter 2022/23.
PARTICIPANTS' FEEDBACK:
Konstantin Kanzler, representative of Naturana (Germany):
«We traditionally participate in the trade fair, since CPM is an important event, necessary to attend to present new collections. This season at dreams by CPM body & beach we were very efficient, we found new clients. Fortunately, our brand today is one of the few in the market that managed to keep the most favorable terms for cooperation with buyers, that's why our performance in this exhibition season is very good».
Marchel Oluk, General Director, Jolidon (Romania):
«We take part in dreams by CPM body & beach, since here we can find partners from the segment we are interested in, those who value quality and style. We've been operating since 1993, and are actively developing our product range, apart from swimsuits, we are also presenting here a premium line of women's lingerie — buyers were especially interested in our black and white and geometry designs for the future season. We are very satisfied with the trade fair».
Irina Kidrevich, Brand Director, Fresh Cotton (Spain):
«At the trade fair we show a Spanish brand of cruise clothes made of natural cotton with natural dyes and handmade embroidery Fresh Cotton. We participate in CPM for more than six years, and this season, with launch of a new project dreams by CPM body & beach, is no exception, since here we can meet the buyers, we need. Notably, it is Russian clients who especially value our brand for its quality and design, as well as Spanish wholesale partners; moreover, for one of our product lines buyers sometimes participate in the creation process, designing new models, to ensure that they will be in demand among the customers. We think, this season was very successful, and we're happy we took part in it».